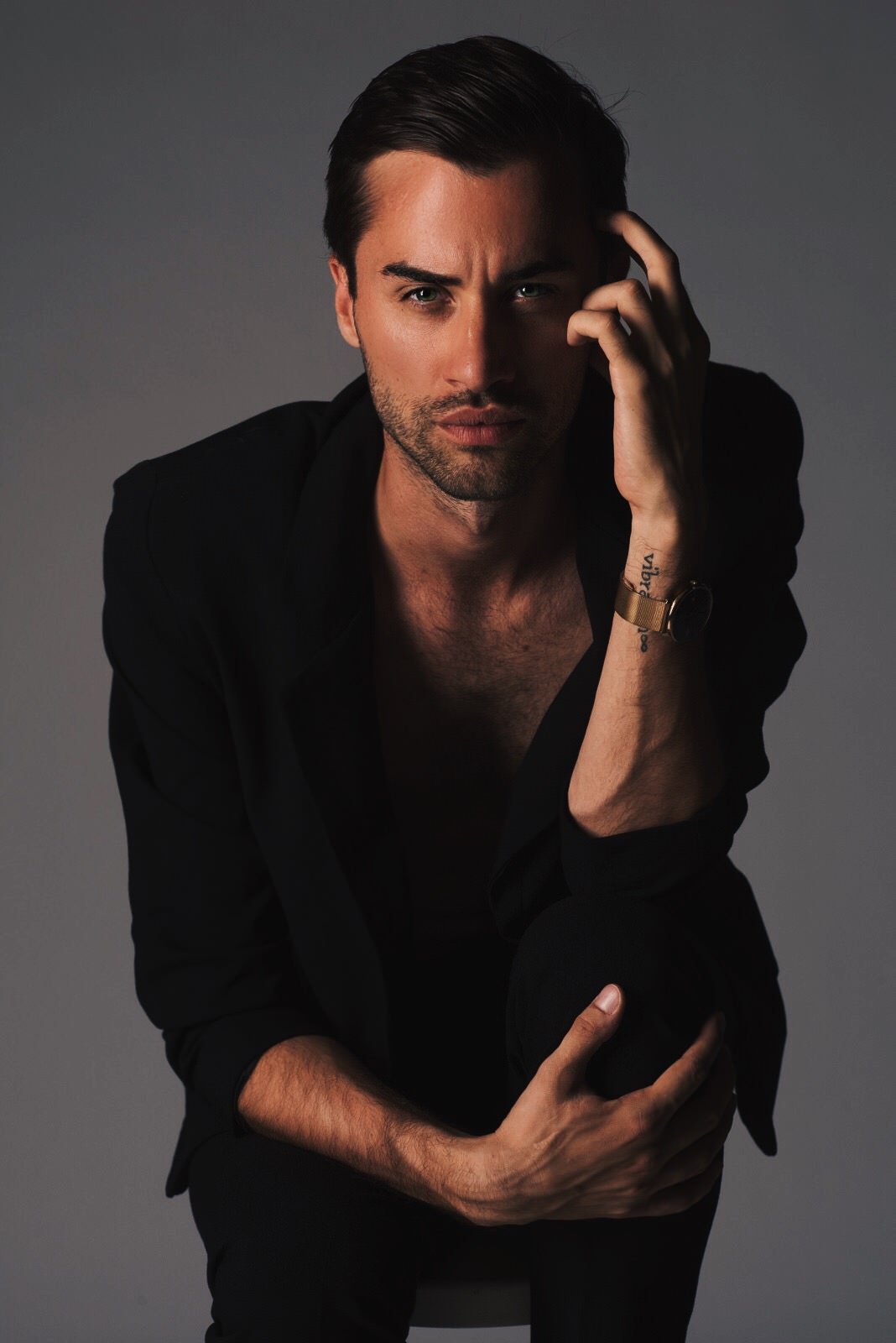 Igor Jagić costume designer, fashion designer, stylist, was born in Belgrade in 1989. In 2013, he completed the basics of academic study at Singidunum University, Department of Engineering Management. After fulfilling his long career as a professional model, he decides to focus on styling where he begins his freelance stylist career. After completing his studies, he went to Switzerland when he got a job as a creative director for the men's line at one fashion brand for which he worked for two years. In 2017 he founded his own fashion and costume brand IGOR JAGYCH. In 2018, he works as an Assistant Fashion Editor for ELLE Fashion Magazine, for the Serbian edition. From 2018 until 2020 , he worked for Men's Health magazine, Serbian editon at position fashion & editorial assistant.
He has gained experience as a costume designer through numerous projects and arrangements:
Costumes for short film Priority, directed by Jovana Kovanović (2016)
Official stylist and costume designer, Belgrade International FEST Film Festival (2016-2017)
"Beatiful & Happy" Serbian magazine , front page stylist with actress Branka Katić (October 2018)
Costume Designer for Opera "The Duke Bluebeard Castle"; Opening of the new season of the most prestigious Serbian National Cultural Institution "Belgrade Philharmonic" (2018)
Costume designer for the performance of the modern dance "The Magic Mountain ", choreographer Aleksandar Ilić (2019)
Costume Designer for Contemporary Dance Performance "RE-MEMBERING 1:11", choreographer Jovana Ikonić (2019)
Costume Designer and Art Director for Classical Music Concert "The Search for the Magical Cello", cellist Jelena Mihailović (2019)
Costume designer for the Children's Theatre "The Little Duško Radović Theatre", "Winter Children's Ball" (2020)
Costume Designer for Contemporary Dance "Marko", project author and music composer Ana Krstajić, choreographer Nikola Pavlović (2020).